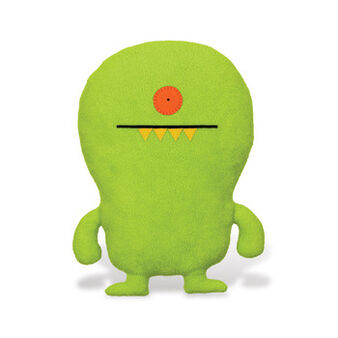 You may look at Winkolina and say "There goes a really plain, regular, everyday looking Ugly." But on the inside, Winkolina is an adventure waiting to happen. Which is funny because she sees that in you too! Winkolina thinks you have nothing but action and adventure locked away, way deep down! Is she right? Are you ready to show the world what you've really got going on in there? Winkolina has 6 cookies, an apple, and 11 tacos in there. What about you?
Ad blocker interference detected!
Wikia is a free-to-use site that makes money from advertising. We have a modified experience for viewers using ad blockers

Wikia is not accessible if you've made further modifications. Remove the custom ad blocker rule(s) and the page will load as expected.