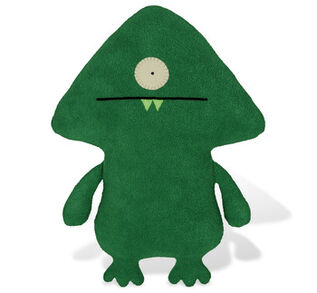 You can't control Pointy Max. You can't stop Pointy Max. You can't tell Pointy Max what to do. Oh wait, is that cheese? Oh then you own Pointy Max. Ok, so other than the weakness for cheese, Pointy Max can't be beat. Unless you have blank pieces of paper. Pointy Max has a blank page phobia. Ok so there's that. But good luck trying to hold him down! It won't happen! Or it might happen if you sit on him. Or hold him down? If you can't beat 'em, join 'em? Now that it's clear you and Pointy Max are on the same side, perhaps you could let him in on your plans and dreams? Perhaps together, you'll be unstoppable.
Ad blocker interference detected!
Wikia is a free-to-use site that makes money from advertising. We have a modified experience for viewers using ad blockers

Wikia is not accessible if you've made further modifications. Remove the custom ad blocker rule(s) and the page will load as expected.