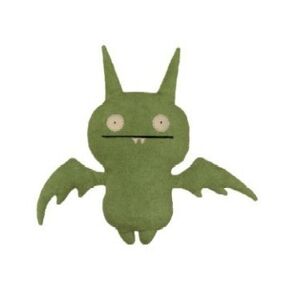 Poe is an Ugly Dragon. Ugly Dragons come from the Ugly Dragon Mountain.
But Poe has left the safety of his caverns is search of his big dreams.The
other day he had a big dream about a big scoop of Ice Cream. Chocolate.

While most Ugly Dragons sleep all day and fly all night, Poe is more into cars, trucks,
bikes, and anything that lets him sit down while moving. Flying is hard. You have to flap
your wings around all the time! Can Poe roll with you?.
Ad blocker interference detected!
Wikia is a free-to-use site that makes money from advertising. We have a modified experience for viewers using ad blockers

Wikia is not accessible if you've made further modifications. Remove the custom ad blocker rule(s) and the page will load as expected.