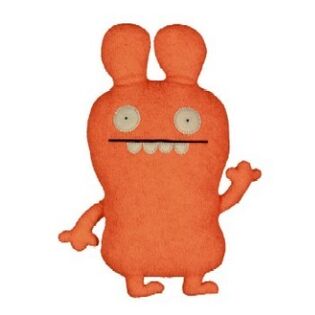 Plunko is a business man. He's got his own car wash, his own tire store, and
ideas for lots of other stores. Some of those ideas are his very own! Plunko is a
good guy to know. If you know Plunko, you can say you've got some connections.
And if you call Plunko's phone, you may get a bad connection.
So anyway, are you sold on Plunko? Are you ready to do business? Plunko is the
ultimate business partner because he only wants 100% of your love and even less
of your money.
Ad blocker interference detected!
Wikia is a free-to-use site that makes money from advertising. We have a modified experience for viewers using ad blockers

Wikia is not accessible if you've made further modifications. Remove the custom ad blocker rule(s) and the page will load as expected.