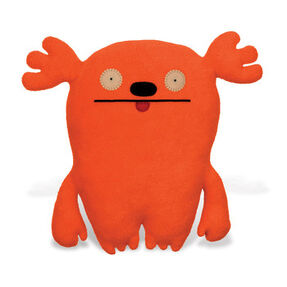 Mrs. Kasoogi is the boss in the family. She makes sure things run without snags and she keeps Mr. Kasoogi out of the cookie jar. That way there's more for her! Mrs. Kasoogi demands respect and attention. Attention to details! Small details such as where to find burried treasure, paranormal evidence, the secret of life, the secret to your best recipes, and the secret to finding enough time in the day to get things done. Things like naps.
Ad blocker interference detected!
Wikia is a free-to-use site that makes money from advertising. We have a modified experience for viewers using ad blockers

Wikia is not accessible if you've made further modifications. Remove the custom ad blocker rule(s) and the page will load as expected.