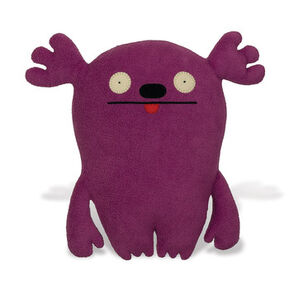 Mr. Kasoogi is a treasure hunter. He's had a lot of practice hunting for smaller items like candy, donuts, and even fruit. Now he's ready to take on the big challenges...But he needs a partner. Someone he can trust. Or maybe someone like you. Are you up for it? Will you be there when Mrs. Kasoogi turns the kitchen lights on and you're caught with your hand in the cookie jar? Yes? Good! You take the blame! Mr. Kasoogi doesn't mess with Mrs. Kasoogi.
Ad blocker interference detected!
Wikia is a free-to-use site that makes money from advertising. We have a modified experience for viewers using ad blockers

Wikia is not accessible if you've made further modifications. Remove the custom ad blocker rule(s) and the page will load as expected.