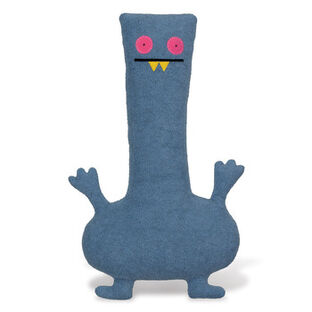 Fea Beas are sort of like the perfect sidekicks to have with you
at all times in the Uglyverse. They are there for you. Feeling sad?
Fea Beas will knock that right out of you. POW! Happy now? No
wait...Feeling really Ugly? GOOD! Ugly means UNIQUE! Anyone
can retouch a photo to look beautiful, but you can't fake Ugly!
Celebrate how truly Ugly you really are with Fea Beas and show
us what you've got!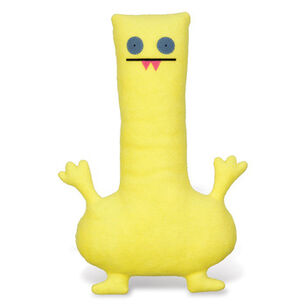 Ad blocker interference detected!
Wikia is a free-to-use site that makes money from advertising. We have a modified experience for viewers using ad blockers

Wikia is not accessible if you've made further modifications. Remove the custom ad blocker rule(s) and the page will load as expected.