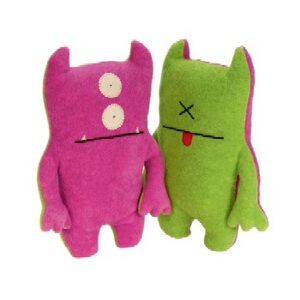 Bop n' Beep love to do everyting together. Be it an arguement over snacks,
which movie to see, or what color race car not to drive, they always see
things quite differently from one another. Bop gets along really well with Ox
(they see things X to X) while Beep happens to think Wedgehead really knows
his stuff. (just stuff, you know.)
So hey are Bop n' Beep really attached to each other, or are they just really good
pals? They got each others backs Jack! Now they just need you to play referee.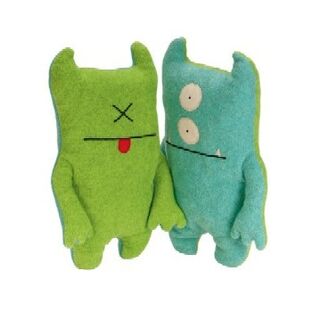 Ad blocker interference detected!
Wikia is a free-to-use site that makes money from advertising. We have a modified experience for viewers using ad blockers

Wikia is not accessible if you've made further modifications. Remove the custom ad blocker rule(s) and the page will load as expected.