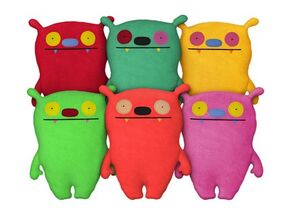 Big Toe! You have discovered The Big Toe Collection! We only make a very
limited number of these big guys, and once they're gone, that's it folks! While
this Big Toe may be limited, there's no limit to the fun you can have together!
Unless you have something against sneaking into the kitchen to look for snacks.
You can be the look out. Big Toe will do all the work.
Ad blocker interference detected!
Wikia is a free-to-use site that makes money from advertising. We have a modified experience for viewers using ad blockers

Wikia is not accessible if you've made further modifications. Remove the custom ad blocker rule(s) and the page will load as expected.